By Cornelia
Off to Anchorage for Bouchercon today, yee ha!
And here are some Things Alaskan to get you in the mood:
1. Lyrics and melody for the traditional tune, "Precious Caribou":
2. Model of a Netsilik kayak (front and rear views):
3. Inuit "Amazing Grace"
4. Traditional shipping service for all those books you're going to buy: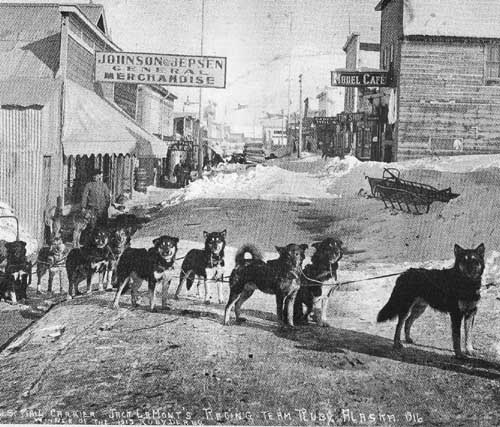 5. Inuit rap video:
6. Banquet footwear for the fashion-forward: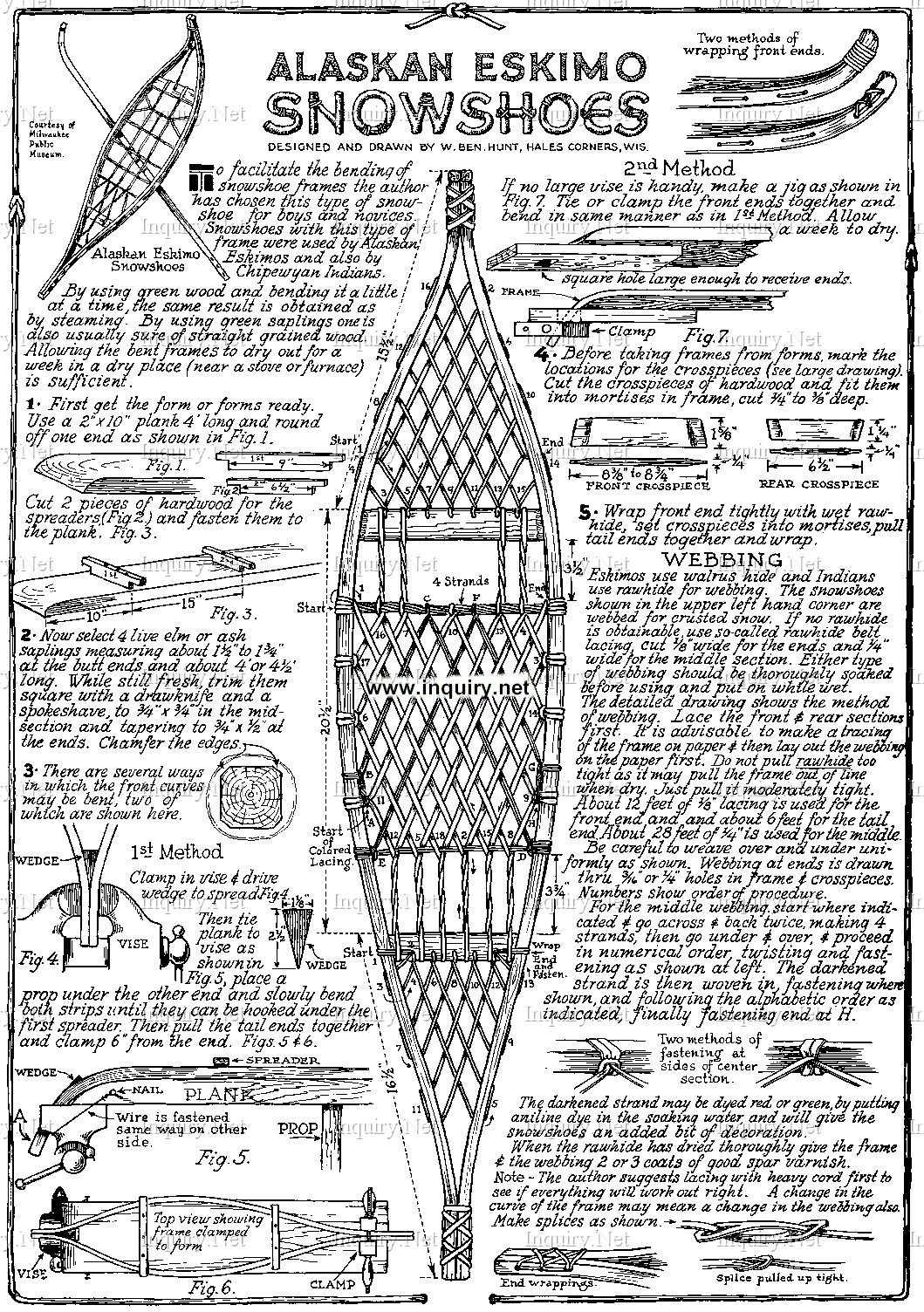 7. A shaman's spell: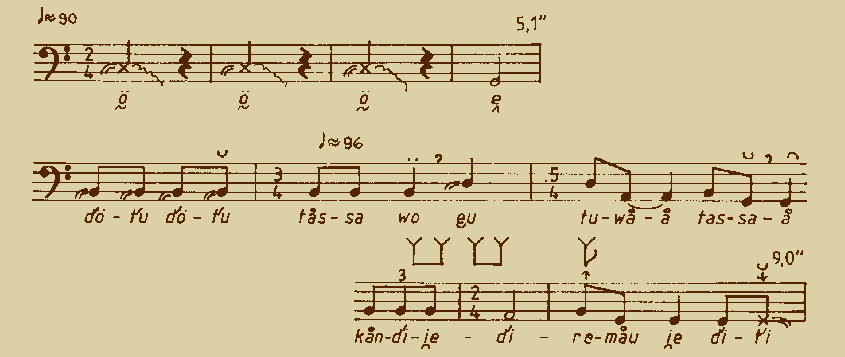 8. If anyone else remembers the Film Board of Canada film series about the Netsilik (part of the 1970s California Social Studies curriculum), "Every woman has an ulu..."
9. From one of those films... "At the Winter Sea Ice Camp"(these guys are seriously amazing--here building an igloo):